---
Dog training to work with experienced and novice handlers to fully develop their dogs potential as companions, sport, working or law enforcement dogs.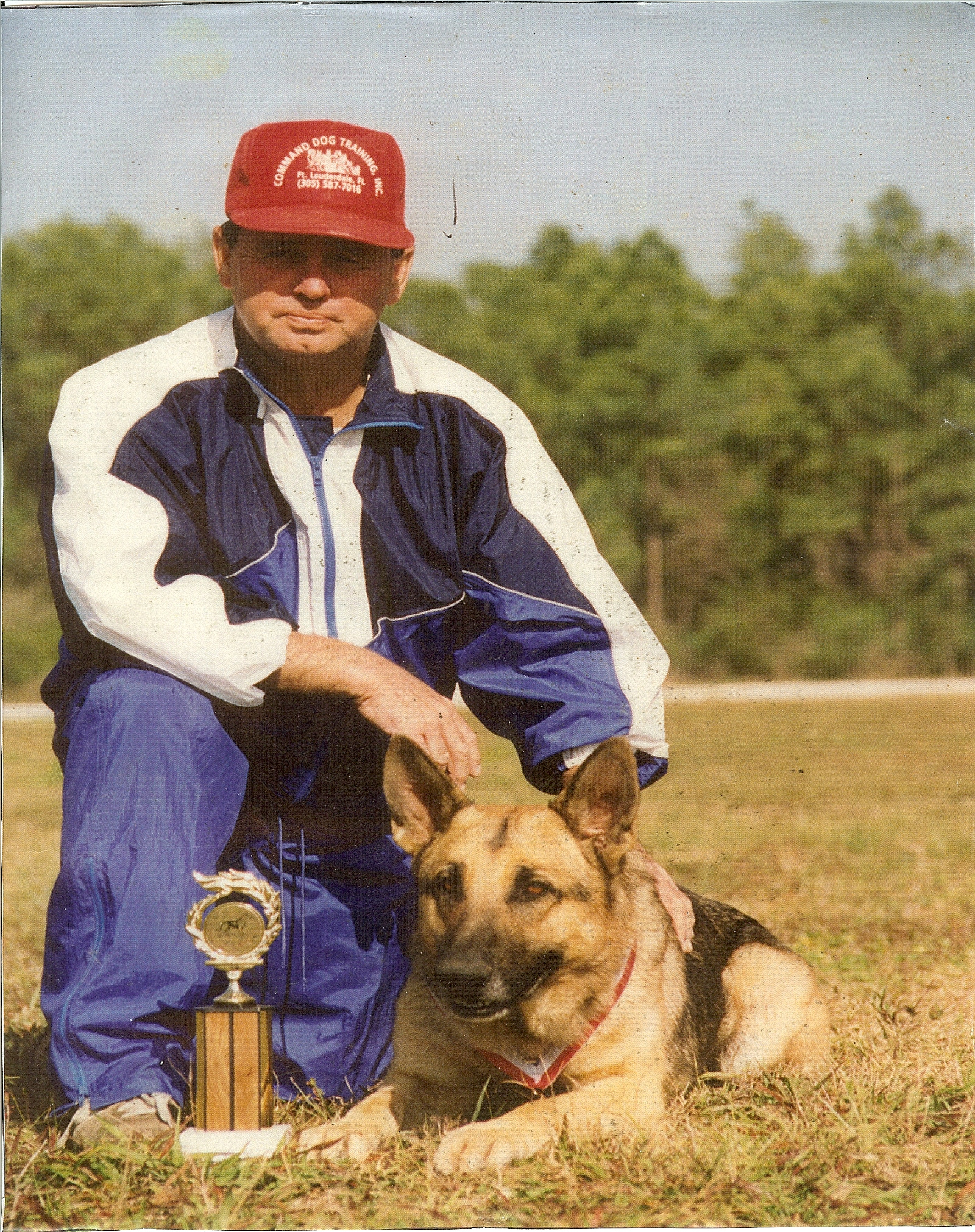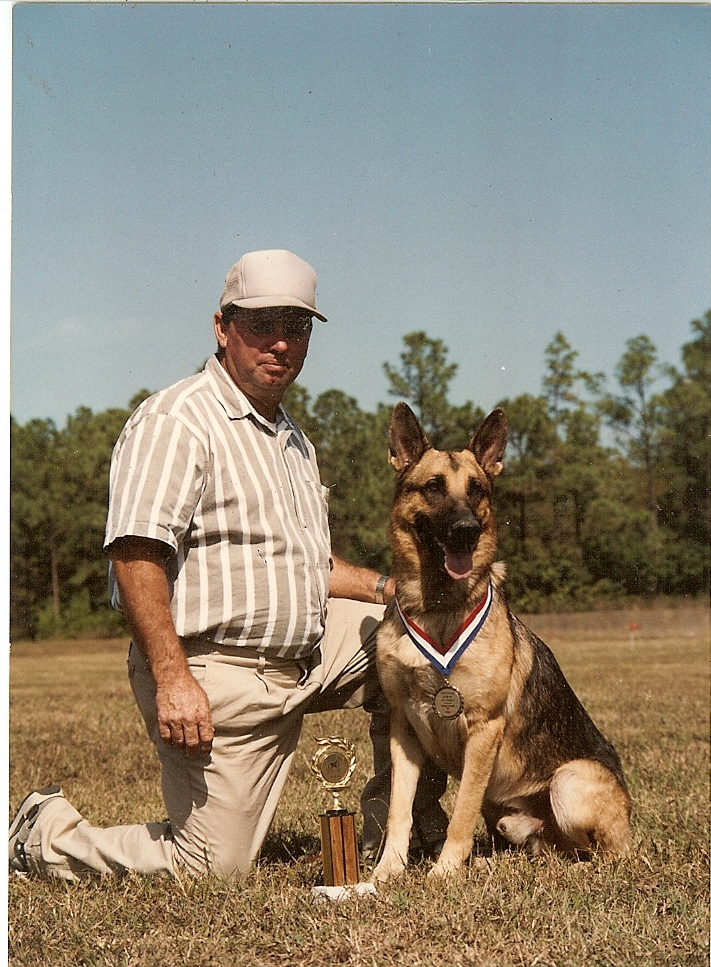 Key Benefits
Will build a strong lifelong bond between you and your dog.
Well-behaved dog is more likely to become an active member of your family.
Well-socialized, trained dogs make it easy for you to take them on vacations, to parks, and on visits to family members' homes without it being stressful for either of you.
Exercise releases stress and energy. Your dog needs exercise every day for this release.
---
---